Welcome to Nevada Bingo, where you can find all the bingo halls and bingo parlors in Nevada.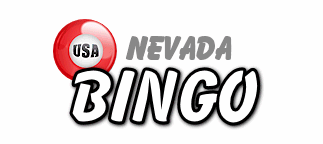 If you're looking to play big stakes bingo or charity bingo, we have the locations of all the best bingo halls in the state.
From the huge bingo halls of Las Vegas and Reno to some of the more local ones in Henderson, Sunrise Manor, Paradise, Carson City, Spring Valley, Sparks and Pahrump, we have bingo hall listings for all of them.

Bingo Halls by Town/City in Nevada
View Bingo Halls by County or view all states at Bingo Halls USA.
If the county you live in is not listed then there are no bingo halls in your town/county.